Chakra Gang Bang – documentation video
Written on Wednesday 19 December, 2018
Trailer for Chakra Gang Bang @ Arsenic, Lausanne
Written on Tuesday 30 October, 2018
We're getting ready for Chakra Gang Bang, a performative installation occupying the 7 nuclear shelters of Arsenic Lausanne. 20 + 21 November 2018, 7 – 10 pm.
The Silver Shell on view in Utrecht
Written on Monday 07 November, 2016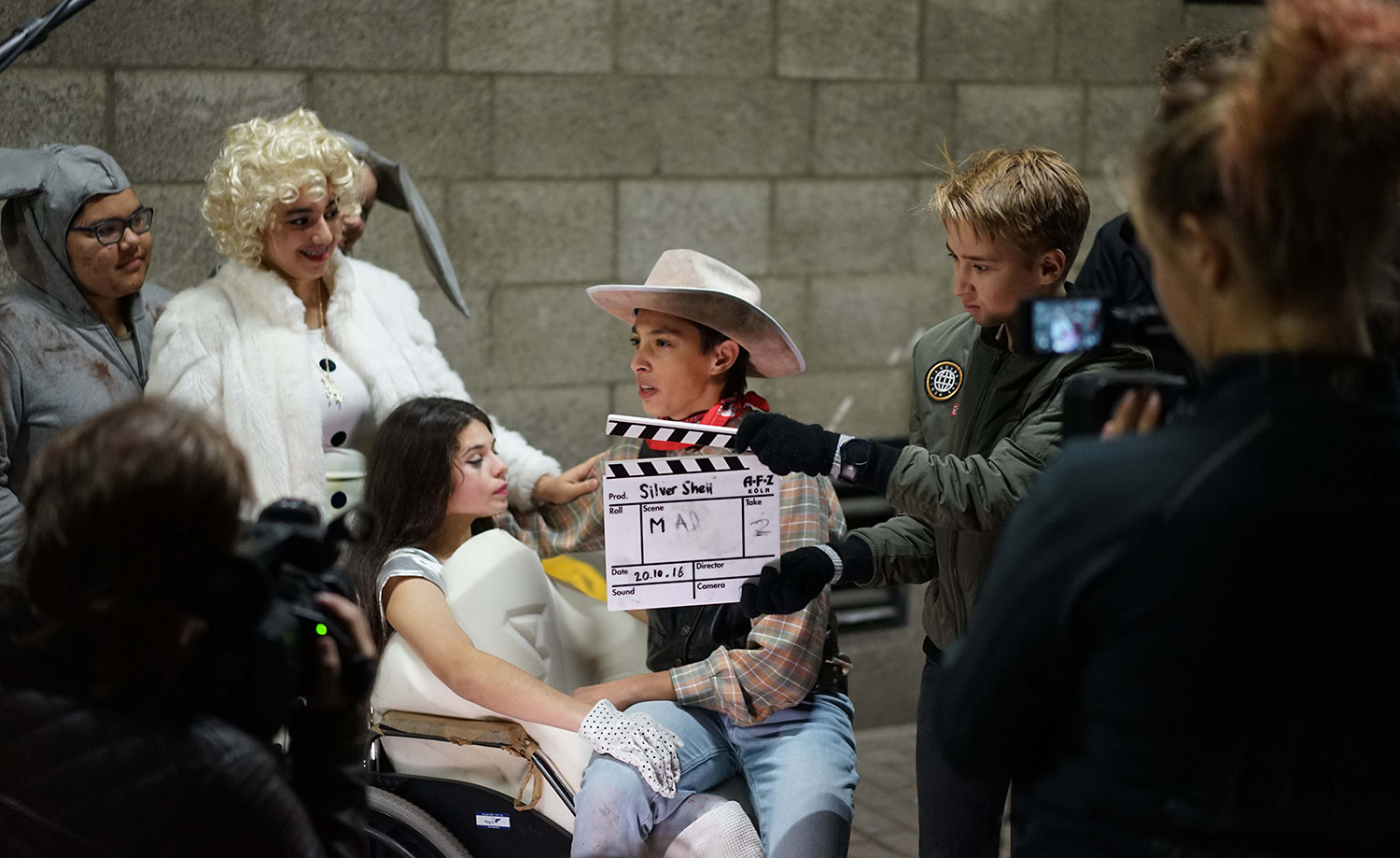 Our short film The Magnificent Story of the Silver Shell, which we shot with 19 youths in the Central Station area of Utrecht, is on view in the front lobby of Stadskantoor Utrecht until the end of December 2016.
Happyland in Rotterdam
Written on Monday 04 July, 2016
Opening: 21 July 2016, 20:00
Exhibition: 22 July – 25 September 2016
TENT Rotterdam, Witte de Withstraat 50
The Popcorn Incident
Written on Sunday 24 April, 2016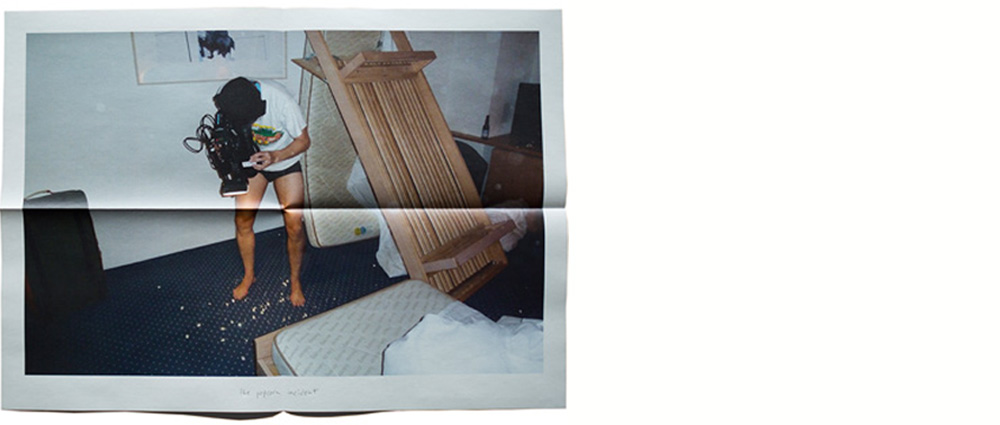 The limited edition print 'The Popcorn Incident' is now available at Benjamin Dodell.
Le Feu
Written on Thursday 14 April, 2016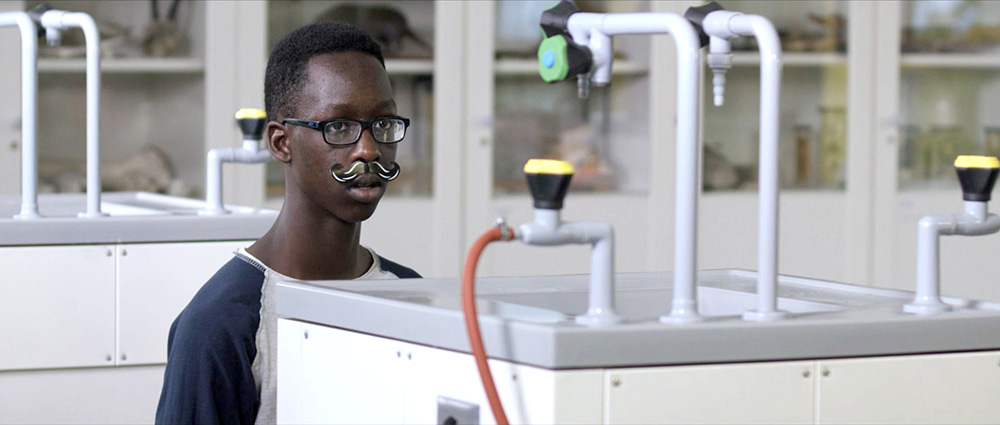 Our music video for Hyperculte is ready. See it here.
Rehearsing Revolution @ MAC Birmingham
Written on Thursday 11 September, 2014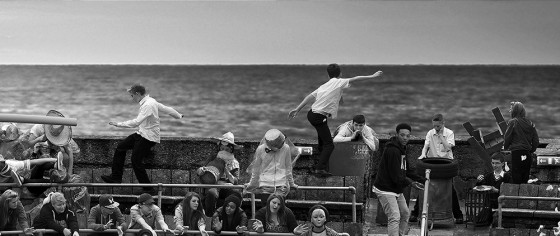 Photo works from our Rehearsing Revolution series are exhibited at MAC Birmingham from 13 September to 12 October 2014, within the framework of Fierce Festival.
Rehearsing Revolution @ Far Festival
Written on Monday 11 August, 2014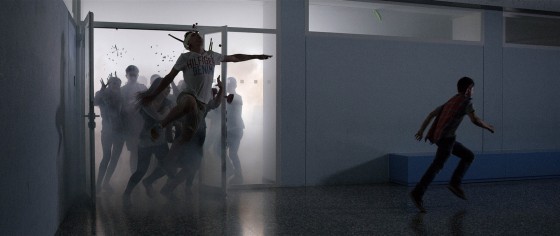 13, 15 (official premiere), 17, 19, 21 August 2014, FAR° Festival des Arts Vivants, Nyon, CH
Happyland is open
Written on Thursday 05 June, 2014
See our new video installation Happyland in Geneva. Open until 3 August with weekly events like guided tours, holiday slide-nights and a talk on 'tourists, pilgrims and authentic fakes' by Prof. David Brown, all the way from St. Andrews, Scotland. Find all information on the exhibition here.
Warming up
Written on Sunday 11 May, 2014
We are warming up in Nyon, Switzerland. During the next two weeks, we will rehearse revolution & shoot a video with around 400 youths at College de Marens. Let's go!
Join the Happyland community
Written on Sunday 20 April, 2014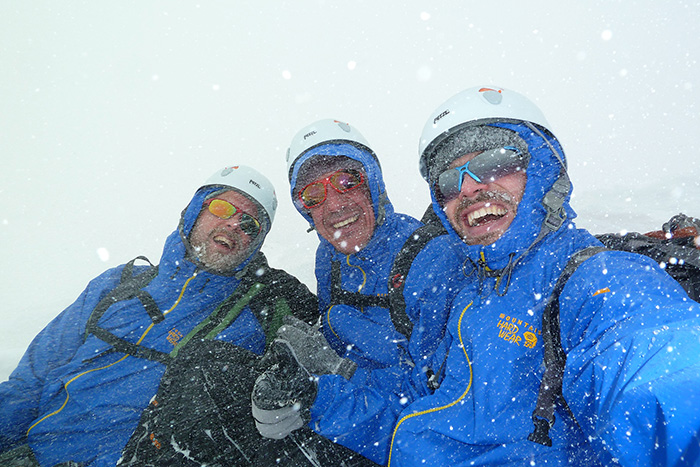 Easter at the glacier. The final shooting for Happyland is done! We reached the summit, now it's time to count down until Happyland opens its doors on 19 June.
Stay tuned and join the Happyland community here: https://www.facebook.com/happyland.authenticboys
Happyland – save the date!
Written on Thursday 20 March, 2014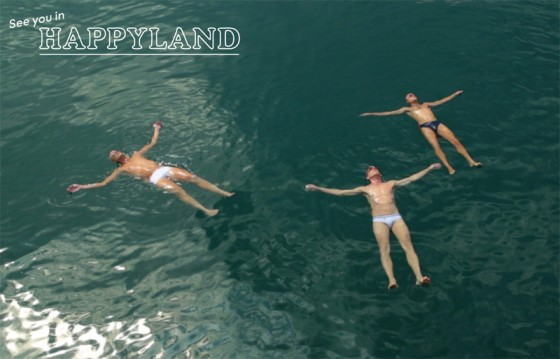 Happyland is a new video installation by Authentic Boys.
Opening: 19 June 2014
Exhibition: 20 June – 3 August 2014
Le Commun (Bâtiment d'art contemporain), Rue des Bains 28, Geneva, Switzerland
See you in Happyland!
Down to the Essence @ Kurzfilmtage Winterthur
Written on Monday 18 November, 2013


Each year, Kurzfilmtage Winterthur invites a film maker to create a 'making-of' during the festival. We were honoured to be the chosen ones for the 2013 edition. Let's get down, down to the essence.
Artist in Residence @ Amsterdam School of the Arts
Written on Thursday 05 September, 2013
From September 2013 Authentic Boys will be the guest Artist in Residence at the Amsterdam School of the Arts. The programme will include various workshops, lectures and master classes. On 2 September the group introduced the students to their work and welcomed them in the performative training ground of Rehearsing Revolution.
Threesome travels Swiss cinemas
Written on Thursday 14 March, 2013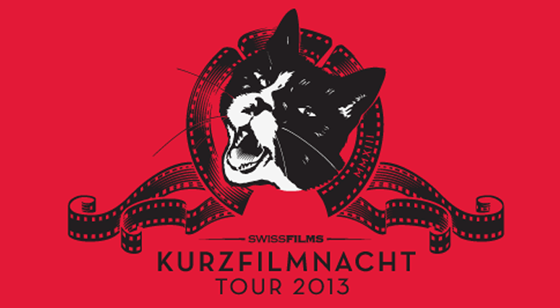 Threesome joins Swissfilms' cinema tour in April, May and June 2013. Find the full programm and tour dates here.