Happyland – save the date!
Written on Thursday 20 March, 2014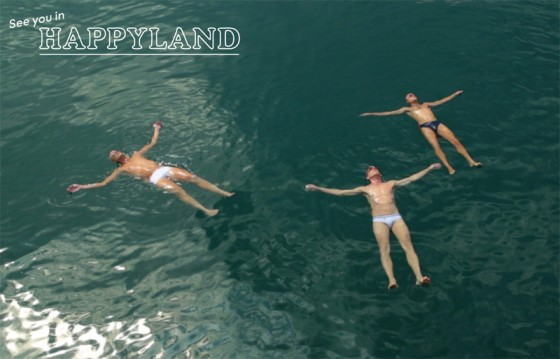 Happyland is a new video installation by Authentic Boys.
Opening: 19 June 2014
Exhibition: 20 June – 3 August 2014
Le Commun (Bâtiment d'art contemporain), Rue des Bains 28, Geneva, Switzerland
See you in Happyland!
Down to the Essence @ Kurzfilmtage Winterthur
Written on Monday 18 November, 2013


Each year, Kurzfilmtage Winterthur invites a film maker to create a 'making-of' during the festival. We were honoured to be the chosen ones for the 2013 edition. Let's get down, down to the essence.
Artist in Residence @ Amsterdam School of the Arts
Written on Thursday 05 September, 2013
From September 2013 Authentic Boys will be the guest Artist in Residence at the Amsterdam School of the Arts. The programme will include various workshops, lectures and master classes. On 2 September the group introduced the students to their work and welcomed them in the performative training ground of Rehearsing Revolution.
Threesome travels Swiss cinemas
Written on Thursday 14 March, 2013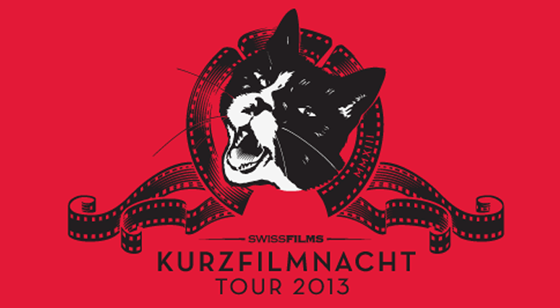 Threesome joins Swissfilms' cinema tour in April, May and June 2013. Find the full programm and tour dates here.
Rehearsing Revolution in FACE OFF
Written on Friday 01 February, 2013
7 Prints (75×50 cm) of the Rehearsing Revolution series are part of the Face Off exhibition in Rotterdam.
Rehearsing Revolution publication launch
Written on Wednesday 17 October, 2012
We've launched our publication Rehearsing Revolution in TENT Rotterdam.
Click here
to see and get it!
Photos: Aad Hoogendoorn
We are in Happyland
Written on Tuesday 11 September, 2012
…filming a new work.
Fresh dates!
Written on Tuesday 11 September, 2012
THREESOME
22-29 Sep | Message to Man Int. Film Festival St. Petersburg, RU
20 Oct | Parsons Hall Project Space, Holyoke Massachusetts, USA
BAD LUCK CITY
17-21 Oct | Lausanne Underground Film and Music Festival, CH
24-28 Oct | Impakt Festival Utrecht, NL
6-11 Nov | Kurzfilmtage Winterthur, CH
8-11 Nov | Aesthetica Short Film Festival, York UK
REHEARSING REVOLUTION book presentation!
18 Oct | TENT.Rotterdam, NL
Bad Luck City @ International Film Festival Rotterdam
Written on Saturday 14 January, 2012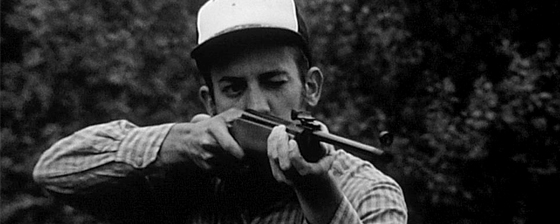 2 February  19:30 Pathé 4
4 February 15:00 LantarenVenster 3
Holidays in Geneva online
Written on Thursday 24 November, 2011
The summer residency project Holidays in Geneva is now online here.
THREESOME wins!
Written on Wednesday 16 November, 2011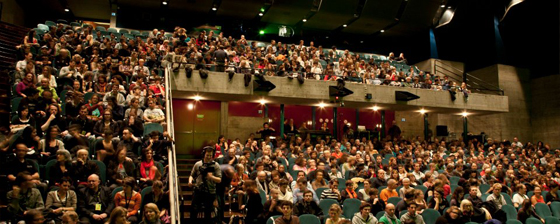 THREESOME wins the promotional award of the international competition at the Kurzfilmtage Winterthur
Authentic Boys in fall 2011: fresh dates for dirty times
Written on Monday 26 September, 2011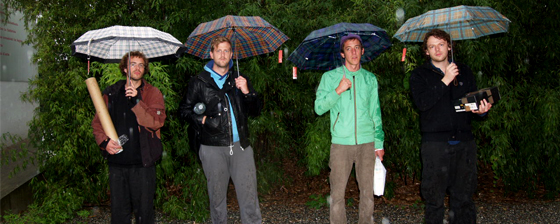 Authentic Boys in New York, Geneva, Rotterdam, Lausanne, Kassel, Utrecht, Flensburg, Winterthur, Brussels and Prague!
* THREESOME @ Videodumbo New York | 24 September
website
* THREESOME @ Lausanne Underground Film Festival | 15 – 23 October
website
Happy Holidays
Written on Friday 26 August, 2011